Training courses and communities
Close
Online courses
A MOOC is a "massive open online course" which is web-based and usually facilitated by a university. They commonly have the option of open and free registration. Learners control where, what, how and with whom they learn. Content is usually delivered via videos, printed notes, webinars and within platforms such as Google Community.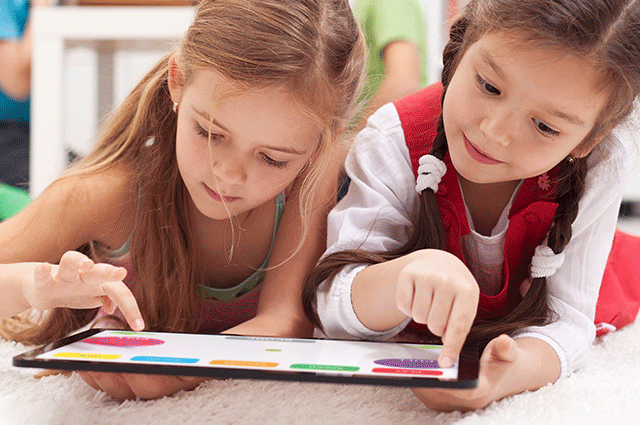 The Computer Science Education Research Group (CSER) at the University of Adelaide has developed a number of open online courses designed to assist teachers in addressing the new Digital Technologies learning area. These courses cover an introduction to concepts and example activities that help teach Computer Science and Computational Thinking at primary and secondary levels. While explicitly connected with the Australian Curriculum, these courses are open to anyone who wishes to learn more about how they could teach Computational Thinking at these levels. The courses include:
F-6: Fundamentals
F-6: Extended
CSER Digital Technologies – Next Steps, years 7 and 8
Close
Close
Communities
If you know of a relevant digital technologies community or blog that is not listed, please contact us at [email protected] with the relevant information and we will create a listing.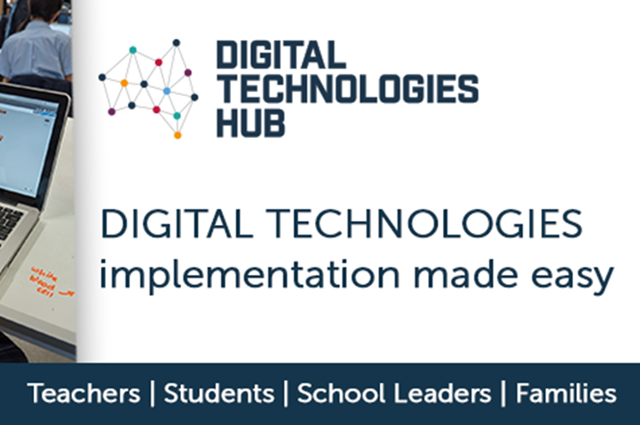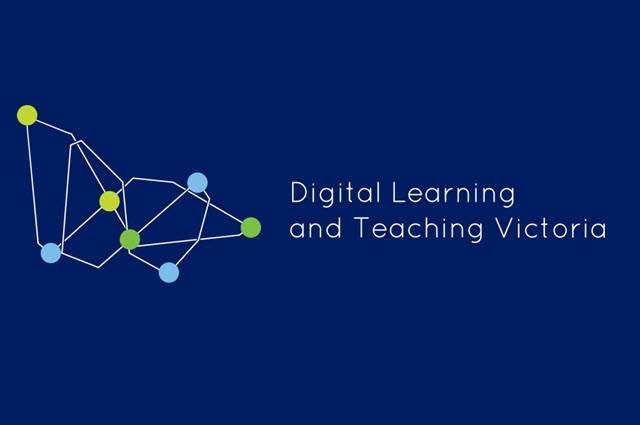 Digital Learning and Teaching Victoria's Bits and Bytes forum provides detail of upcoming events, resources, links to articles, tech tips, questions, or answers.
Close
Close
Podcasts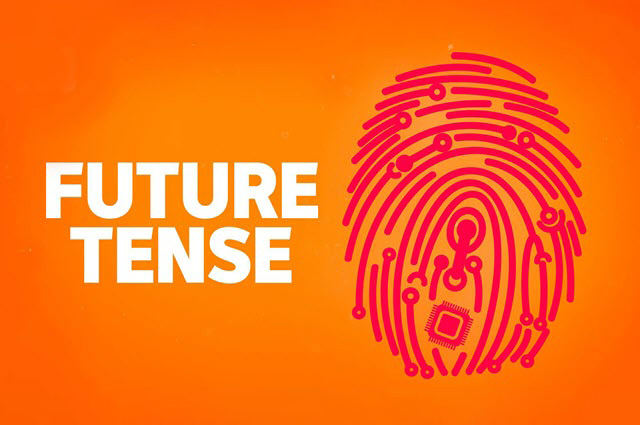 Future Tense is a radio show and podcast exploring new ideas, new approaches, new technologies—the edge of change.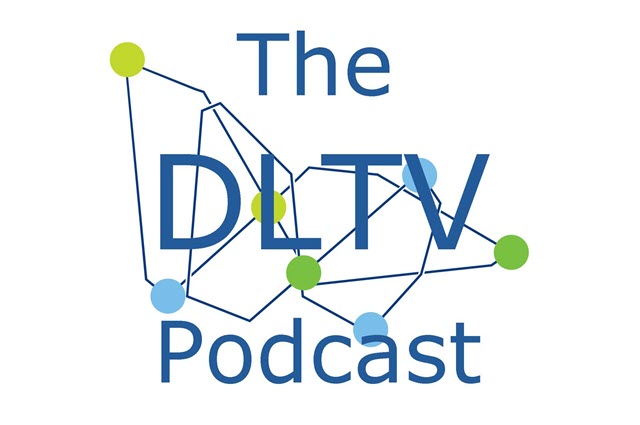 The DLTV Podcast features discussions, interviews and panels. 
Close
Close
Blogs and websites
We would love to feature the blogs and websites of individual teachers who are working with Digital Technologies in their schools. Suggestions welcome: [email protected] 
Close
Close
Social media groups
Stay connected and add some of these big groups
Here are some great well connected groups of Digital Technologies on Facebook and Twitter. Like and follow to hear everything that is coming up in this exciting space.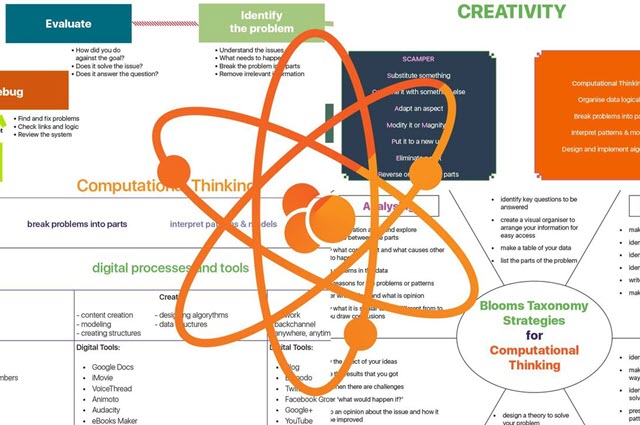 The Teaching and Learning Digital Technologies group is aimed at assisting primary school teachers in the familiarisation and implementation of the Digital Technologies curriculum. All members are encouraged to share advice, teaching resources, lesson ideas, etc.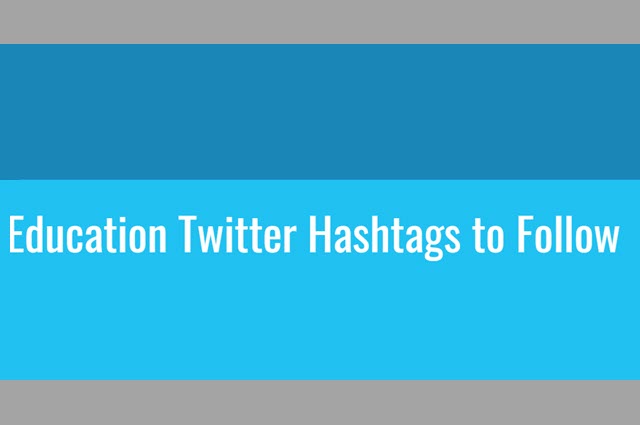 One of the best ways to help build a professional/personal learning network (PLN) with teachers you admire is through hashtags. Join a chat, explore a hashtag, discover resources, and connect with other teachers using this list of top education hashtags!
Close