Student resources
Get inspiration from other students, develop your skills and undertake a project or challenge.
For parents and carers
Find out more about Digital Technologies to help your child to learn skills, find a related career and educate them about being safe online.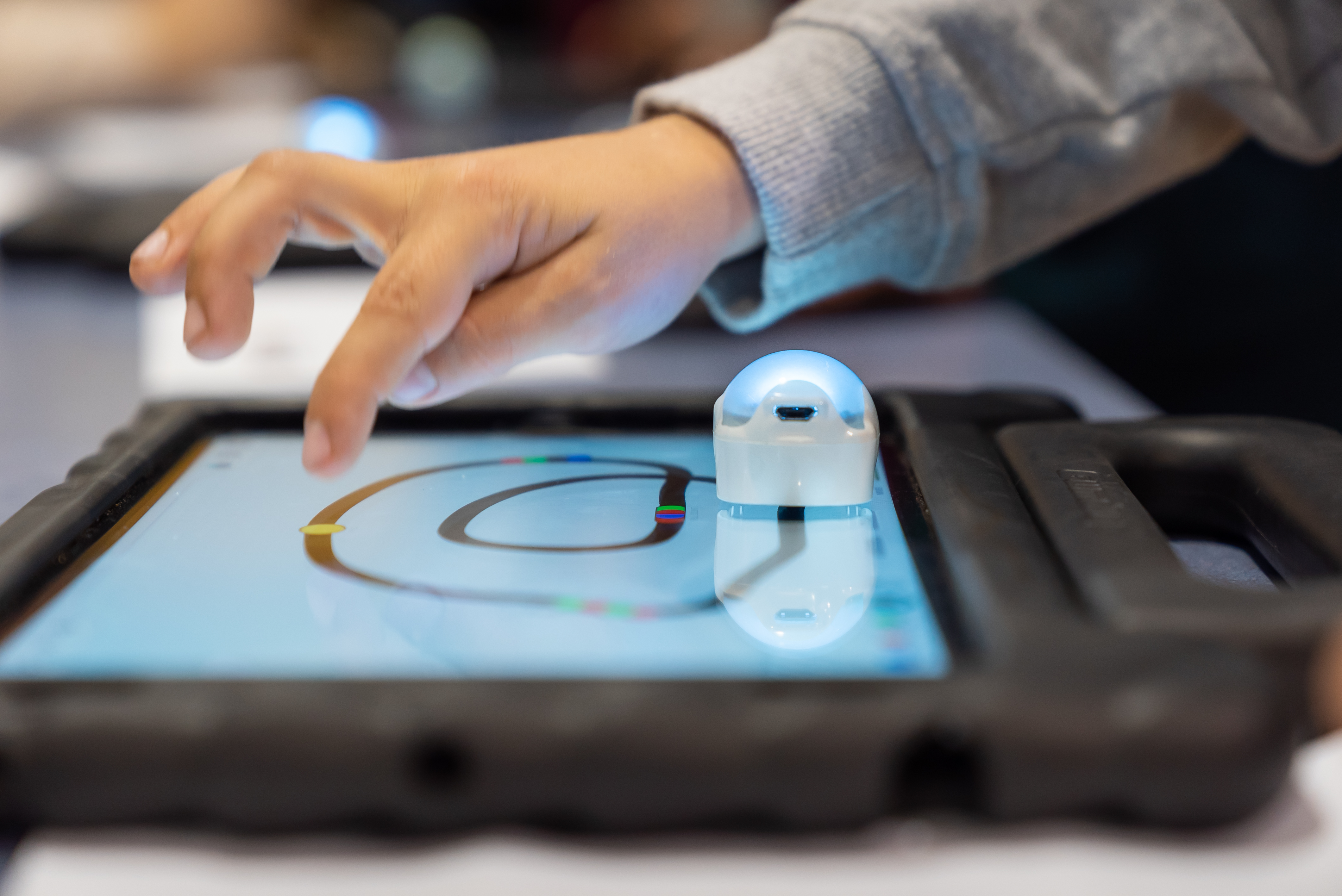 Ideas to get started
Try some of our fun and engaging activities as you learn together about Digital Technologies.