Purchasing guide
Digital technology tools and devices are becoming readily available for purchase. Please keep in mind that many of these come with a large price tag and although they are engaging for children, they are not the only way to learn how to program.
The range of equipment available to purchase includes games, programming consoles, programmable robots, robotics and STEM kits, books and programmable boards and components.
There are a range of stores around Australia that are now stocking a variety of Digital Technology equipment including:
For more information about the range of equipment available visit our Technologies in the classroom page. You'll find our detailed descriptions helpful to work out what each piece of tech is used for and what it can do.
Close
Games
There is an ever-increasing range of board games and hands-on activities that allow kids to learn computational thinking.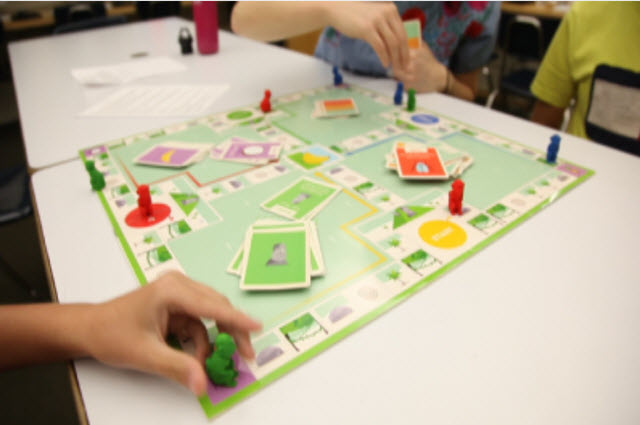 Code Monkey Island is a family-friendly board game that introduces kids ages 8 and up to programming concepts used by real programmers.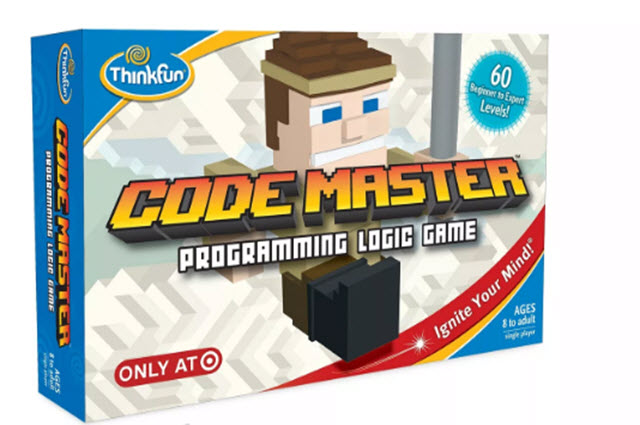 Make programming fun by learning the basics without a computer! In Code Master, your Avatar uses programming logic to search for power Crystals.
Close
Close
Programming consoles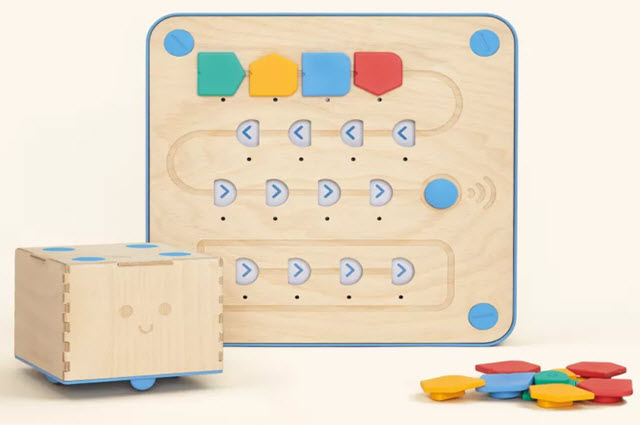 Cubetto Coding toy for youngies aged 3 and up, which includes a physical programming console and colourful coding blocks to program the cute wooden robot.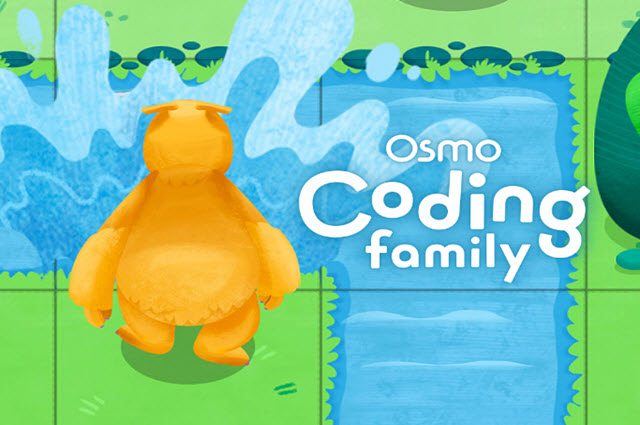 Learn to code with physical coding blocks from Osmo, the award-winning tangible play platform.
Close
Close
Robots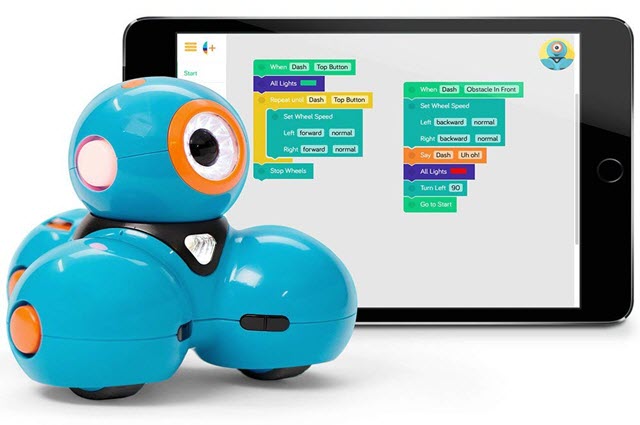 Learn to program with Dash and Dot, toy robots that make coding fun. Use Blockly or Tickle to program Dash and Dot.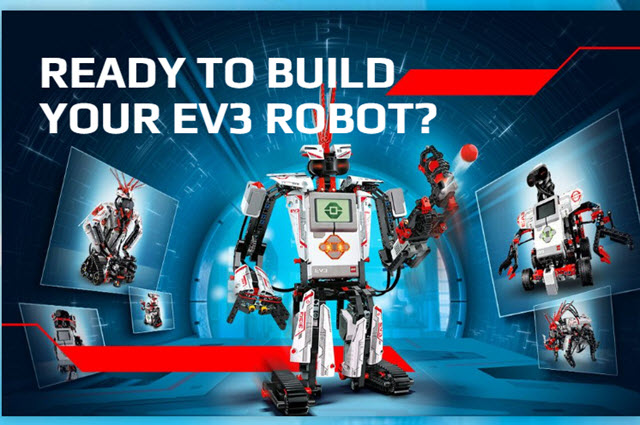 Build, program and command your own LEGO robot.
Close
Close
Kits
Hunt around your local electronics shop or website for robotics kits. You can find simple ones available online for less than $10.00.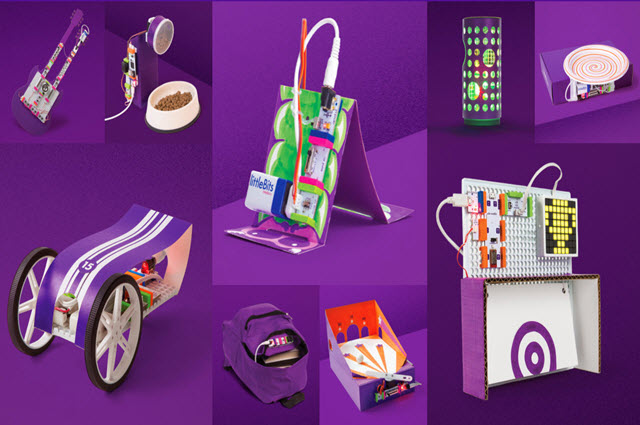 Become a little inventor with these easy-to-use electronic kits with bits that snap together.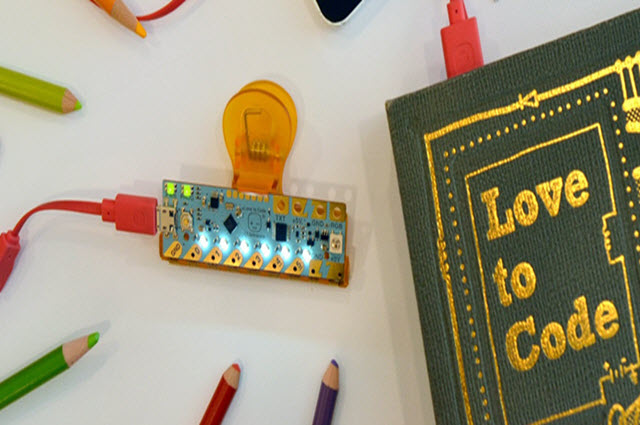 Create, craft and code with stickers that create working circuits using copper tape.
Close
Close
Boards and components
Tiny computers with all the capability of today's desktop machines. While a small number are listed below, there are many more on the market.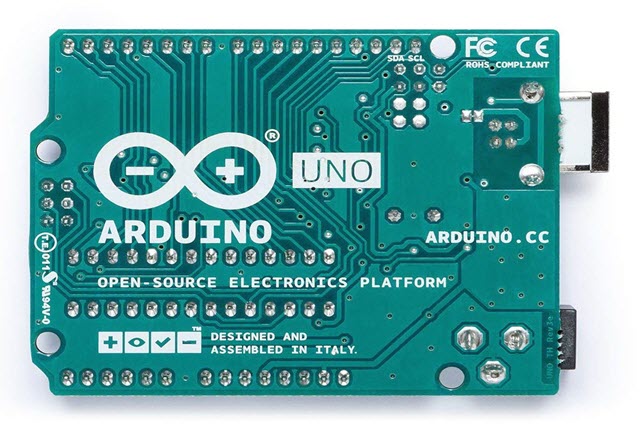 Arduino senses the environment by receiving inputs from many sensors, and affects its surroundings by controlling lights, motors, and other actuators.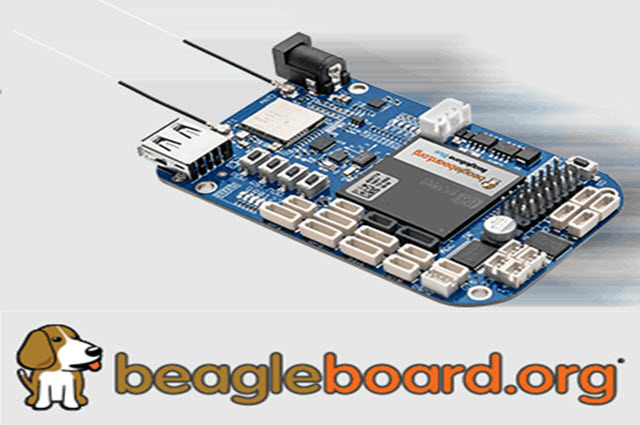 Check out some of the great Beagle board projects.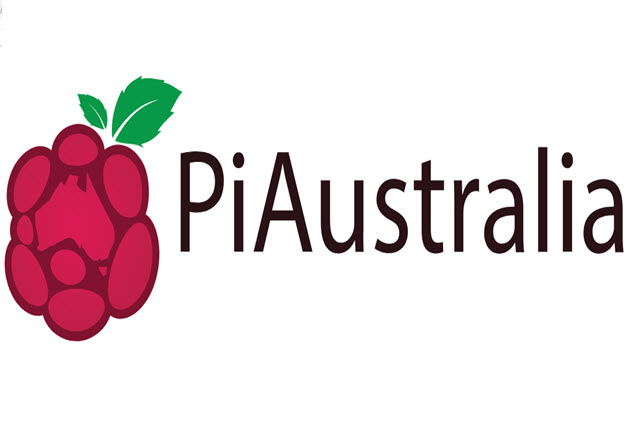 Lots of step-by-step resources.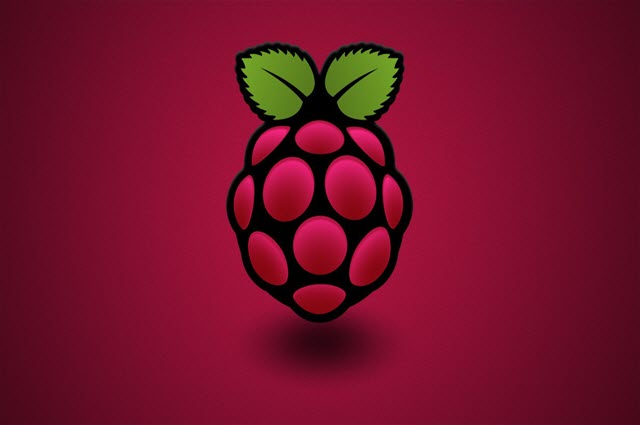 Here is a 'Top 10 Picks' list of sensors compatible with Raspberry Pi.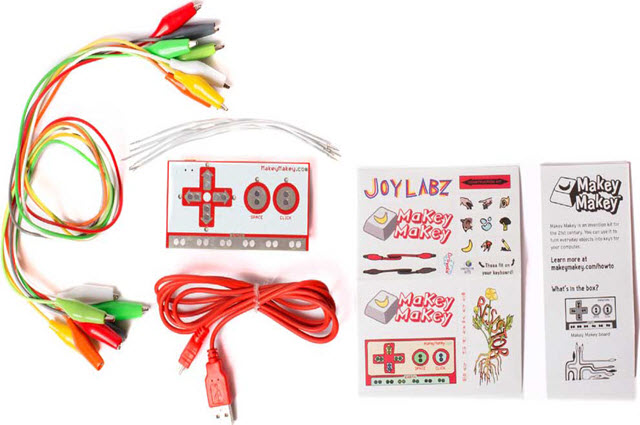 Use a Makey Makey to trick your computer into thinking that almost anything is a keyboard. Then play music on a banana keyboard, create an Operation game, make a cardboard guitar and much much more. There is also a Makey Makey Go – a smaller, simpler, portable Makey Makey. See the guides for more information. You can use your Makey Makey with many free apps.
Close