AI in the classroom
Teaching about artificial intelligence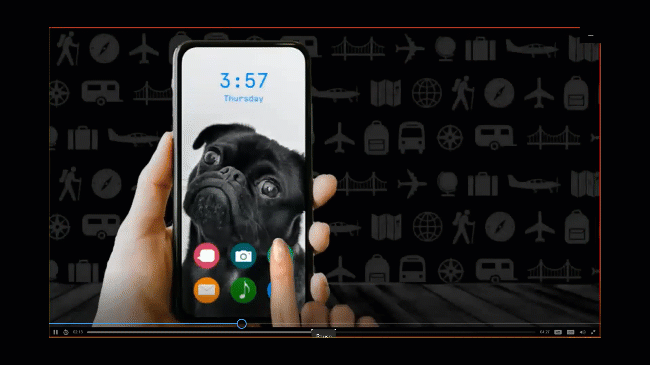 Discover free professional learning opportunities for teachers introducing the fundamentals of AI, as well as lesson ideas and other resources to engage your students.
Artificial intelligence (AI) is all around us, offering an exciting new way for students and teachers to explore the world.
It also provides students with a meaningful way to engage with many of the core concepts and applications within the Australian Digital Technologies Learning Area (F–10), as well as a number of General Capabilities.
View any or all of our 10 AI sessions, designed for primary and secondary teachers, to ensure you come away with a clear understanding on where AI fits in the Digital Technologies curriculum and strategies and tools to support it in the classroom.
You can access the recordings, presentation slides and all relevant resources. The sessions were held during Aug-Sept 2021.
Choose your classroom: