AI professional learning: Primary teacher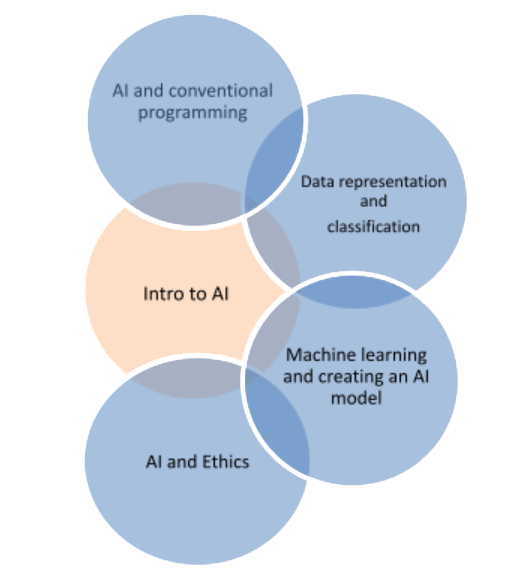 Select from the five free sessions on offer. The introductory session provides key concepts and AI tools to engage your students.
Choose to do some deep-dive options to learn more about the way in which AI can be used as a context for learning. These modules will be focused on a key aspect of AI with relevant curriculum connections.
Presenters:
Dr Karsten Schulz, Digital Technologies Institute and Martin Richards, Content Manager Digital Technologies Hub

Dr Karsten Schulz has extensive experience in programming and Digital Technologies including building his own AI to enable students to explore how an Artificial Neural Network operates. Karsten has been instrumental in the development of the AI supporting resources on the DT Hub.

Martin Richards is the Content Manager of the DT Hub and leads the development of the AI DT Hub supporting resources. As well as writing many of the primary AI lesson plans, Martin developed the visual programming samples in Scratch 3.0 that feature in the DT Hub AI lessons.